Blat Pack attended the Killer Rides2 car show at the Moss Vale showgrounds on Saturday 11 August. Now, it would be wrong to say Killer Rides2 sucked, but no-one can argue that it didn't blow! The weather must have taken a cue from the Blower Shop supercharger protruding from the bonnet of this heavily modified Torana because it was blowing a gale! :)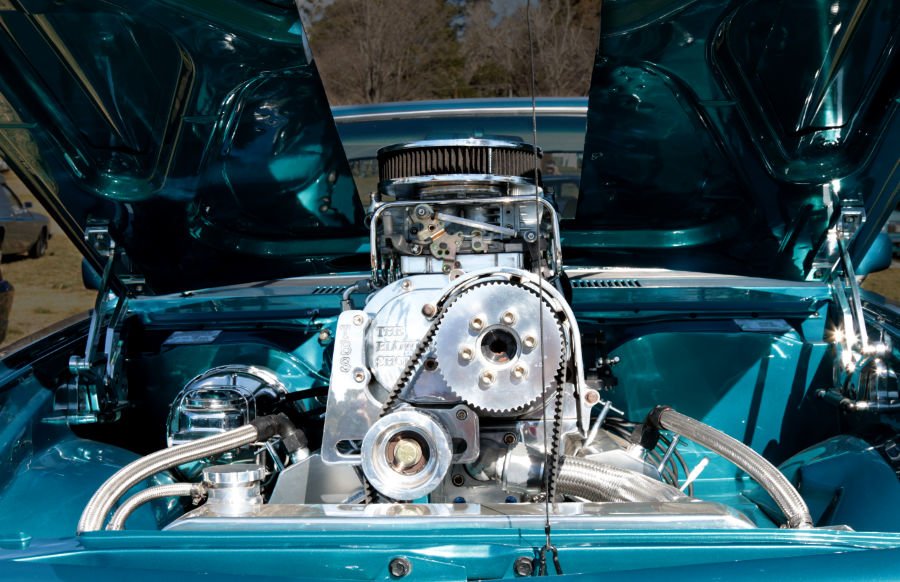 Braving the blustery conditions was a bevy of beautiful beasts, including many shiny muscle cars, 50's and 60's American iron, and quite a few home-grown Holdens and Fords such as SLR5000s and Capris and let's not forget the mighty Mopars (can you tell I'm a TAVO?*).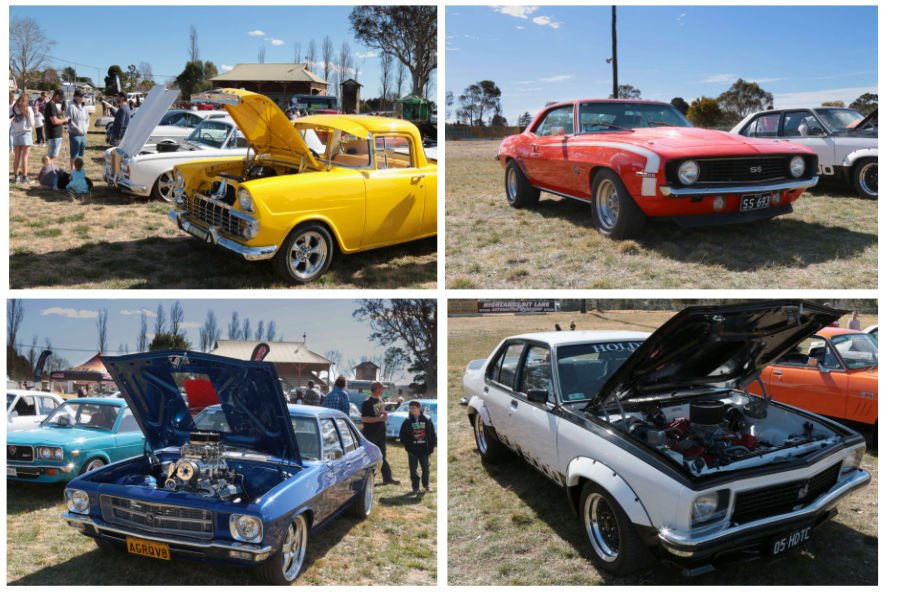 The theme of the event is to 'have fun with cars' and this was certainly evident in some of the modifications and paint on display, a top example was the bright green XB Falcon, 'MeanXB', showcasing a new slant on the SuperRoo logo, it is laying rubber down the whole length of the car.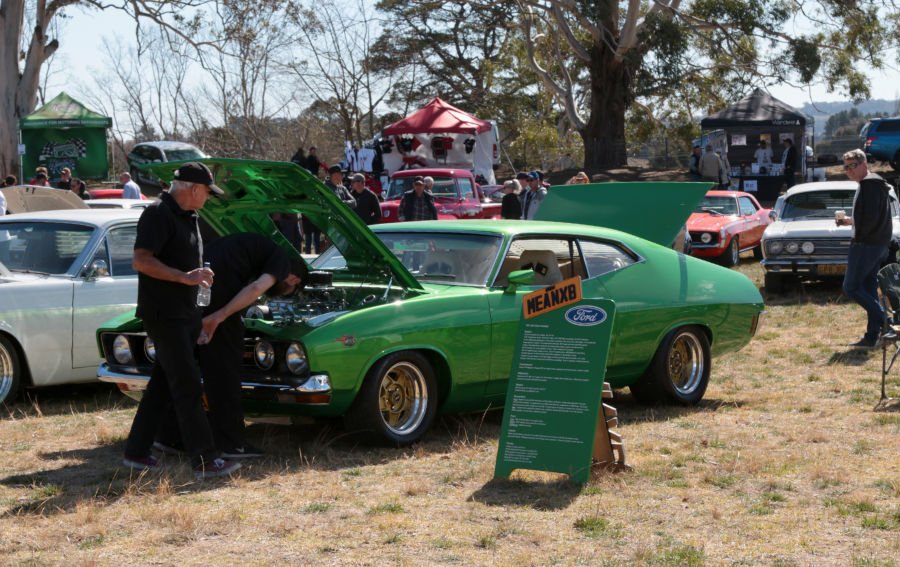 The modifications on display were only limited by the imagination (and presumably the budgets) of their owners. There was a convertible Ford hot rod with a handcrafted aluminium roof, and a slammed Rolls Royce with a transplanted V8, please won't someone think of the children?!!

The vibe was relaxed and family friendly, and even the trophies are aimed at having a bit of fun, with no formal judging, and categories such as 'how low can you go' and 'dare to be different'. Killer Rides2 has a totally unique approach to judging whereby cars are judged by other entrants who have a single vote to cast. This means that virtually any car can win, no matter its condition or originality, if it captures the imagination of the competitors, it's in with a shot.

I have a soft spot for the old Vals so it was great to see two examples from opposite ends of the spectrum. On one end there was a factory original, CL Charger survivor, that looks pretty much as it would have rolled off the production line on the day it was made and at the other end, there was a CL ute with tons of body fabrication and a Dodge Viper V10 shoehorned under the bonnet, WTF?!!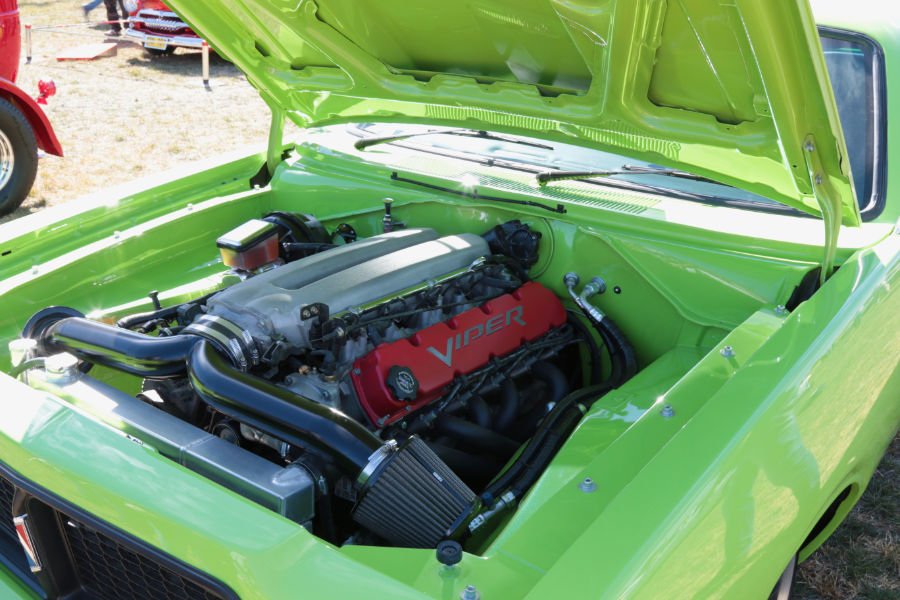 Having said that, the modified car that stole the show for most people was the 2 door Holden 'Draggin Coupe'. Based on the iconic FJ, originally modified in the 1960's and thought to be lost through the 70's and 80's it was lovingly restored to show winning condition in the early 2000's and is still a standout.

All in all, we had a great day and enjoyed meeting with like-minded car fans, let's hope the weather does the right thing next year!

*'Tight Arsed Valiant Owner